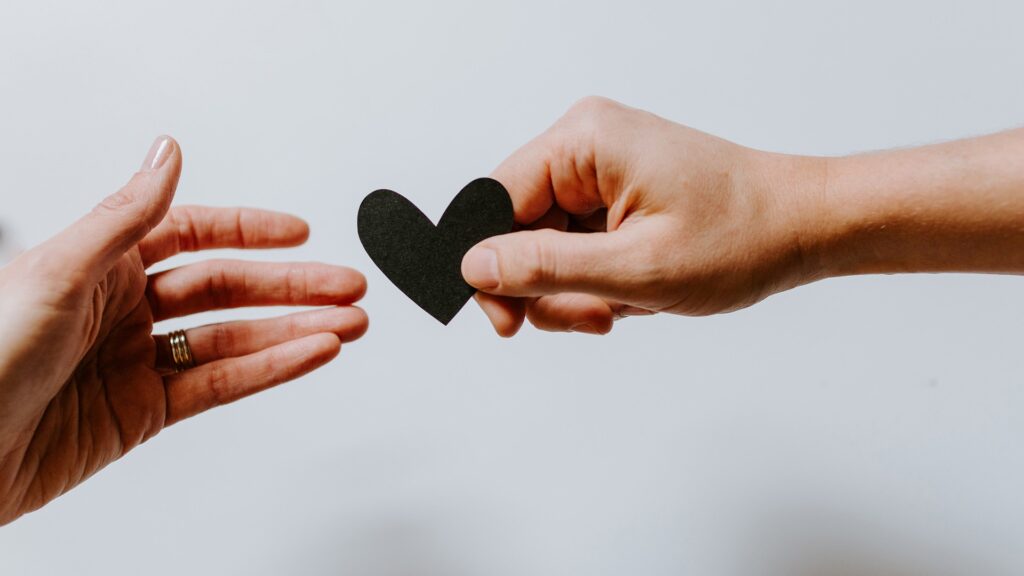 Casework services are made available to those who face financial, psycho-social and/or emotional issues. Along with various support schemes, counselling are included together to support the families as they struggle to cope with their difficulties.
Welfare Assistance Schemes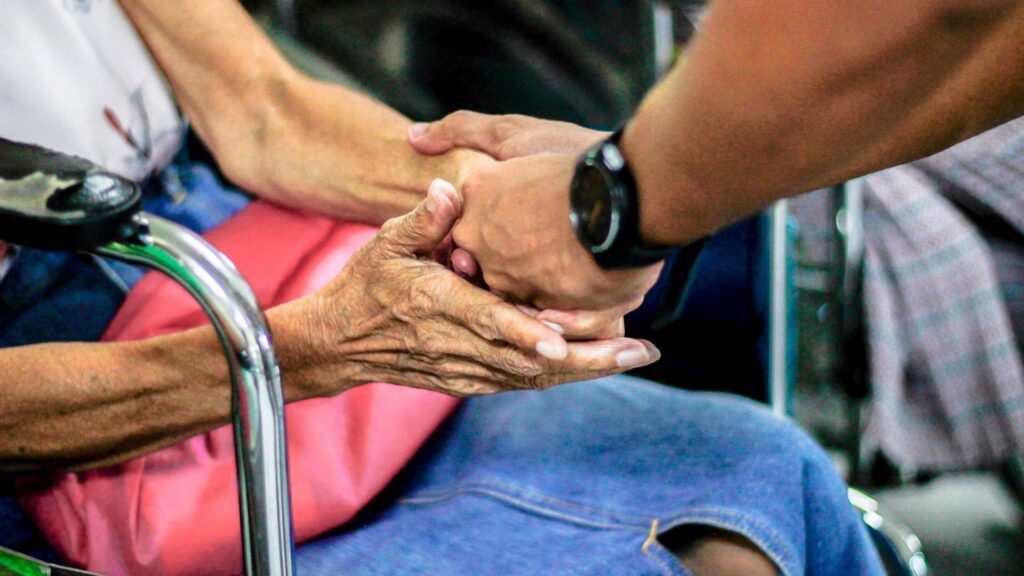 Our centre provides families with short to mid-term assistance to help reduce some of the struggles they face during difficult times. With the onset of COVID-19 and the ensuing restrictions placed on face-to-face meetings, our staff raced to push all our welfare assistance schemes online. This was to ensure that our beneficiaries did not experience any disruption in the assistance needed.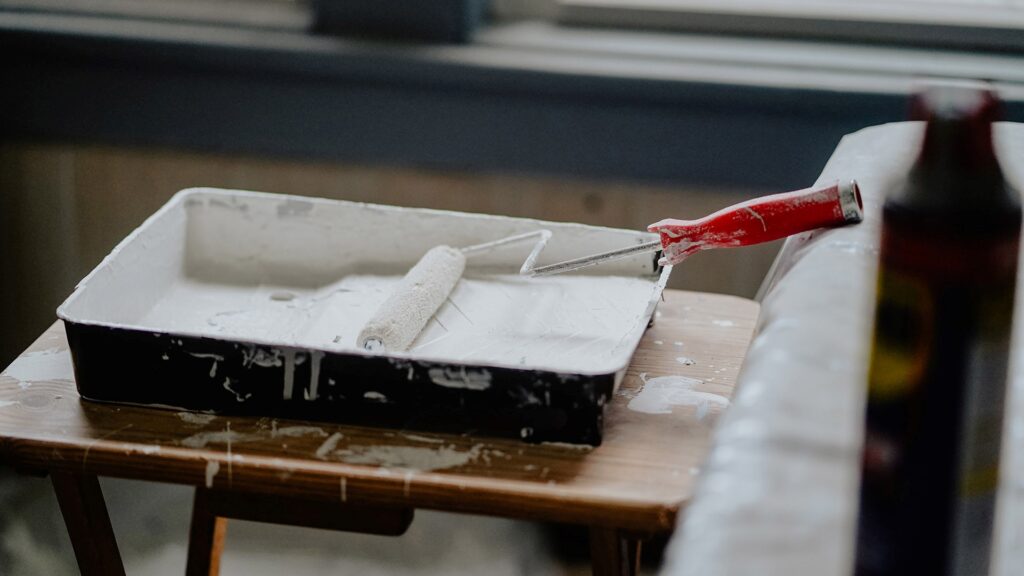 We help our beneficiaries to improve their home environment by coordinating home repair works and sourcing for donated furniture. Some of our beneficiaries will also contribute back by providing their "handyman" skills to help the other families in similar plight.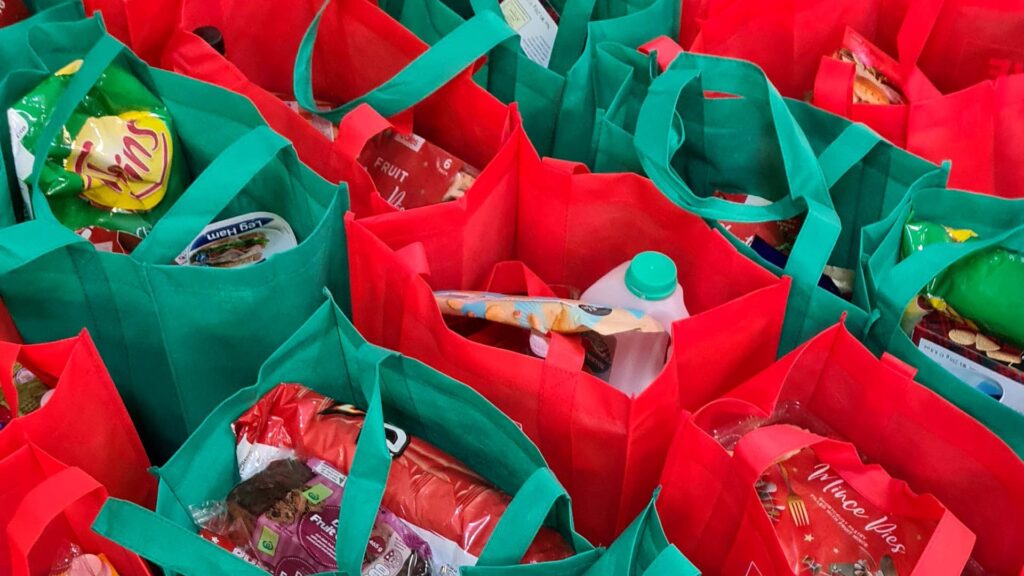 In 2020, WSC also partnered with The Boys' Brigade and Evangel Kindergarten to contribute food hampers and breakfast sets to our beneficiaries and other low-income families living in our Woodlands community. This was facilitated by volunteers stepping in to help deliver the hampers to every household.  A total of 443 food hampers and breakfast were donated and distributed to the families.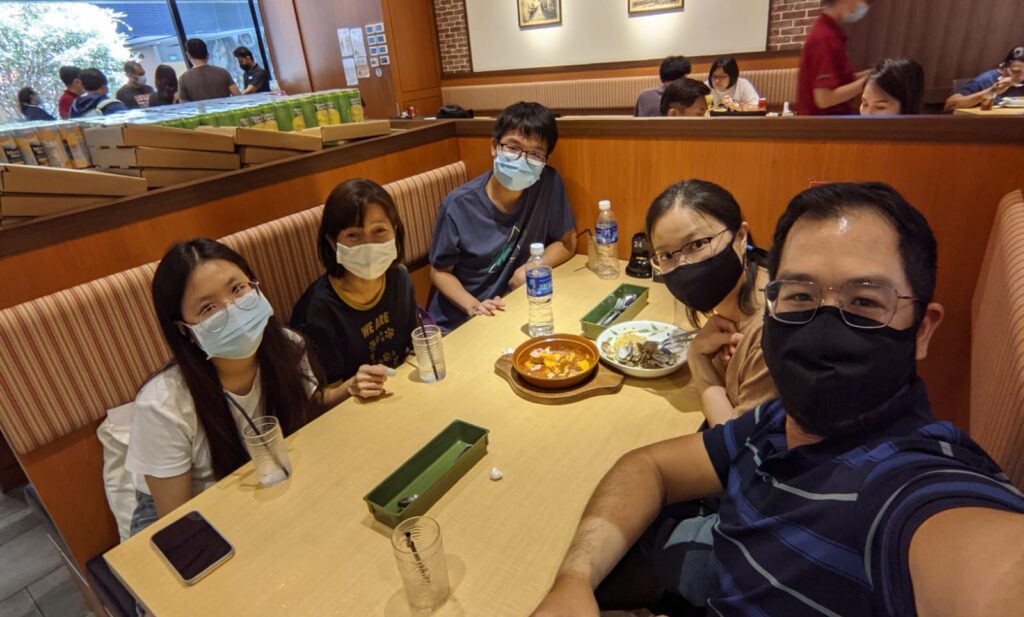 Prior to COVID-19, community dinners were held fortnightly with each attending family being befriended by volunteer host(s). However, since the start of the circuit breaker, these dinners were subsequently held remotely, with volunteer hosts meeting up with the families over video calls. Once the social distancing rules were further relaxed, the befrienders would arrange to meet up with the families in smaller groups to provide support and catch up on how they were doing.
#834 Eats

Due to COVID-19, our clients were unable to collect cooked food that was distributed at our centre. This spurred our volunteers to come out with a solution that granted our families the flexibility to collect the meals directly from the stalls that we partnered with. This ensured that the families would have at least one good meal a week.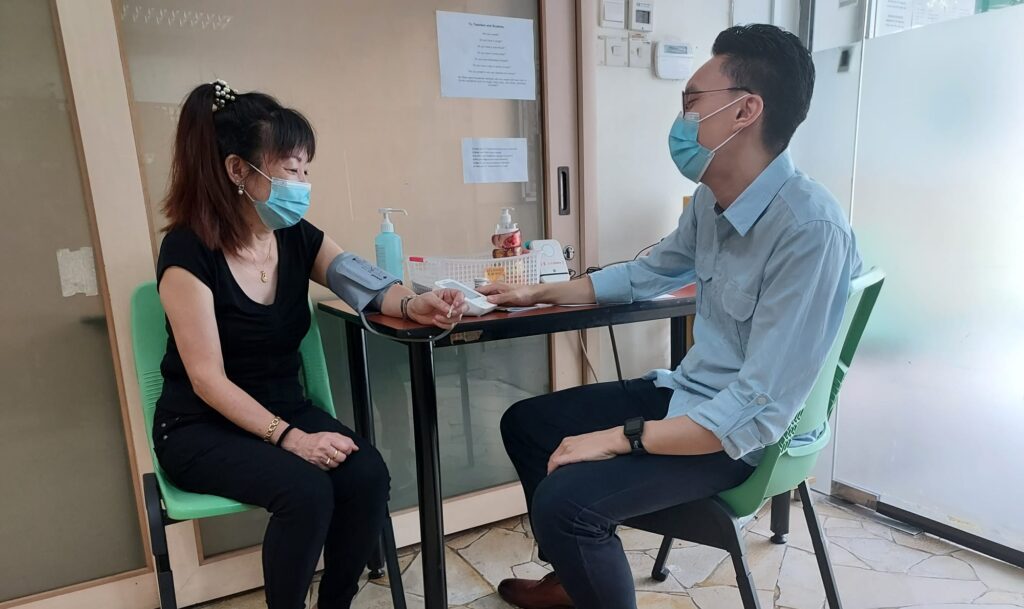 We partner with professional nurses from Woodlands Health to provide FREE basic preventive health checks in the community. Services include eyesight, blood sugar, and blood pressure tests. All Singaporeans and PRs, aged 40 and above, residing in Woodlands,  Marsiling, Admiralty,  Sembawang, Canberra or Yishun are welcome.
Healthcare services are available every Tuesday, 2.30-5PM, by appointment only. Call us at 6365 5234, or email [email protected] to book your slot!
© 2021 WOODLANDS SOCIAL CENTRE
830 Woodlands Street 83 #01-33
Singapore 730830
+65 6365 5234  •  [email protected]
Follow us on Facebook